Hi, I'm Leks - Internationally Renowned Mindset Coach w/ Specialty in Health, Wellness & Permanent Weight Loss
After 14+ years working as a fitness trainer and a nutrition coach, I have created a unique approach to weight loss and health after realizing one major thing about weight loss: it's never about the weight.



Our proven program is unmatchable because we help educate you on what the food industry does to keep you stressed, depressed and overweight and we also help you find out what's been holding you back mentally & emotionally and - most importantly - how to break through those mental blocks for good.
My story
After walking through my own journey and after working with hundreds of clients, I have created a special formula to help women achieve their balance emotionally, physically, mentally and spiritually.
Our exclusive and distinctive approach to fitness and health includes education on mindset, nutrition, biohacking workouts, meditations, healthy & easy recipes and so much more!
As a result, you'll drop the extra weight easily, you'll be healthy, happy and fit like never before!!
In our unmatched formula, you get to drop weight and maintain lasting results while focusing on self-care, self-love and health!
It's all about helping women release limiting beliefs, negative thoughts, to free themselves from anything stopping them from achieving their health & weight loss goals.


It's time that you start living a truly healthy life: body, mind and soul, my love!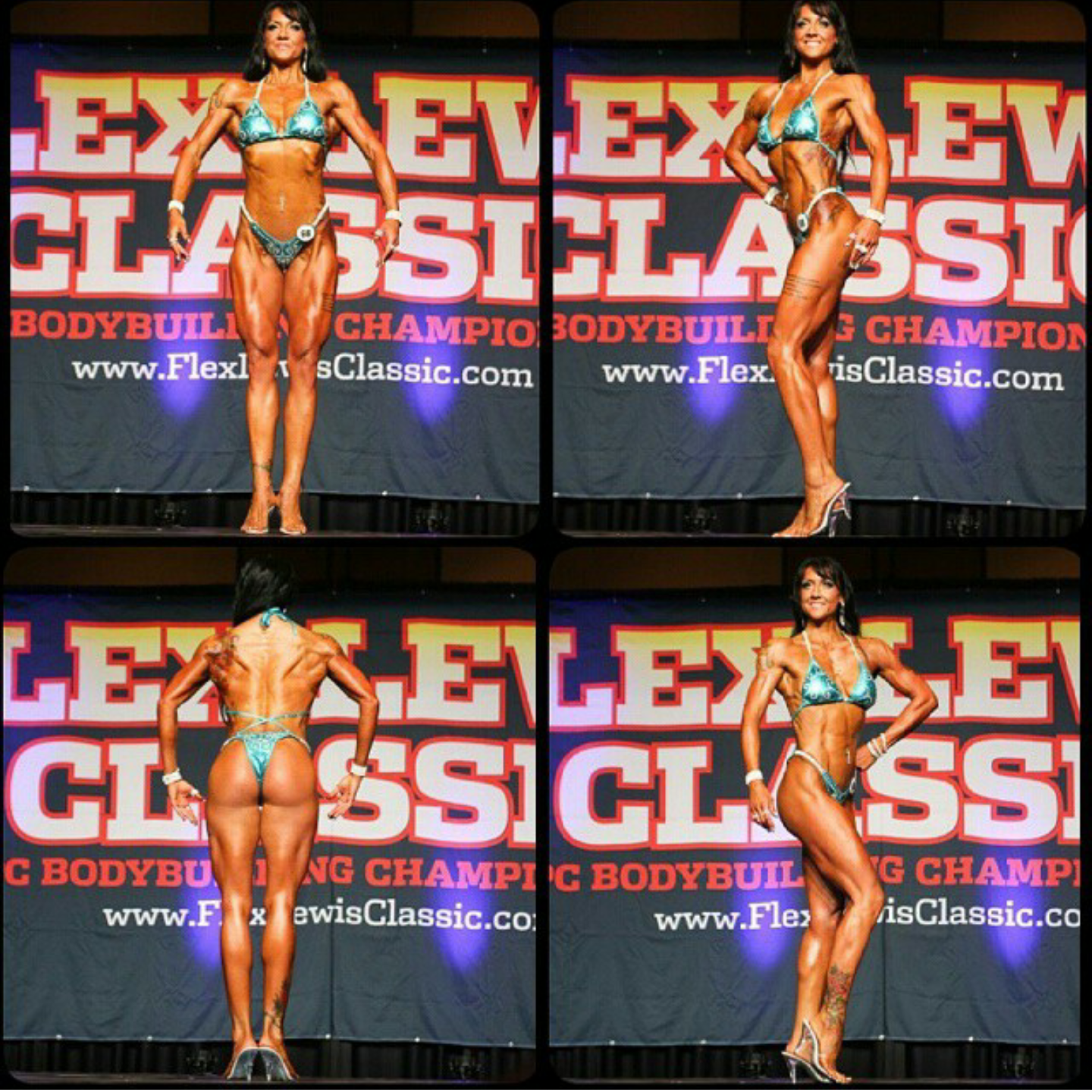 Number of happy clients
300+
Coaching Certifications
17
Number of goals achieved
100+
Results...
"What I didn't expect is how easy it was to do this! I never realized how much energy I used to spend on counting calories, food, etc... What I learned from Leks is when I focused on me and my health, all other things fell into place!!! I now have the power in making my OWN meals, my OWN workouts, my OWN thoughts!!! I took control over my life and my body! I am now ultimately healthy for my family. I spend less time in the kitchen, I love my body and I love my life!"
Lisa L.
"I came to Leks for help with weight-loss, but I ended in a complete body/mind transformation!! I don't care about the number on the scale anymore, I feel like myself again! And I think you can tell from the picture alone where my confidence was and is now.
It was a complete mental shift that made my life not only better, but... ULTIMATE (Leks' favorite word). I say before Leks it's as if I lived in a black/white world and now I'm in color :)"
Milena L.
I wanted to release the person that I felt was trapped inside my body, I wanted to go through the mental transformation and come out as a butterfly on the other side!
Once I worked on myself from within, all other things fell in place. I didn't have a problem to workout, to eat healthier, to say "no" to foods that are not good for me.... because my experience led me to create a program where I was NOT restricted, I was NOT hungry, I was NOT obsessed with calories.... and the body went in balance!!!
For the first time in my life I started feeling balanced, fully: mentally, emotionally, physically and spiritually. So it became my mission.
I will help you get there. Your own way."
Leks V.
Words I live by
change Your Thoughts, the body will follow.
- Leks Vucko
Get your FREE report today!
Created with